Anya is a 1 year old female Labrador Cross. She is a very loving and happy girl. She shares her pen with Pharaoh and is good with dogs in general.
Anya is spayed. She is currently being well cared for by her rescuer.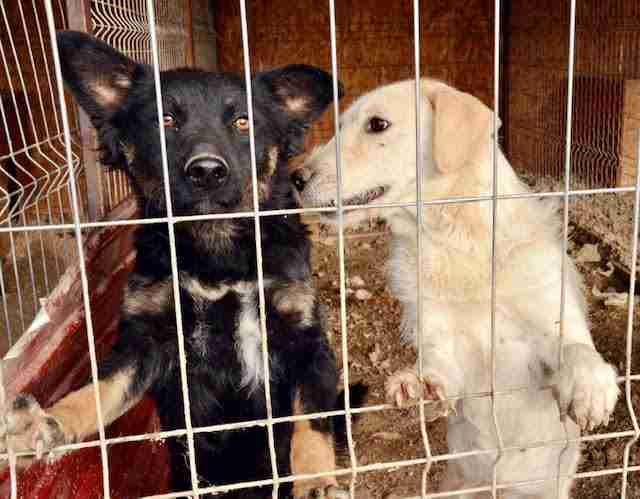 Anya is ready to travel to the UK and is just waiting for someone to give her a home to travel to!