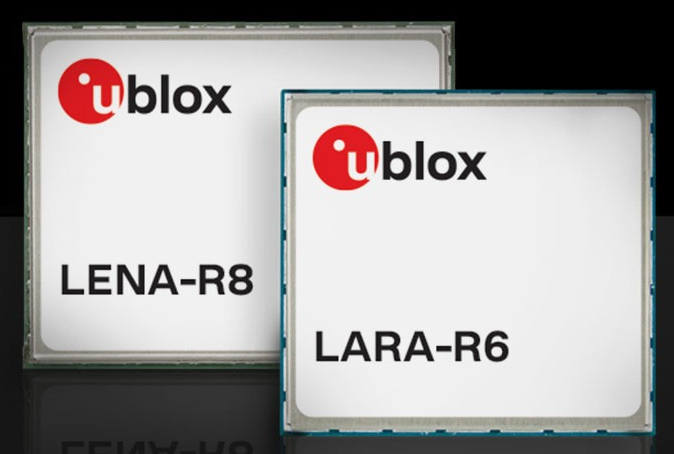 "The modules offer device makers facing imminent 2G and 3G network sunsets a migration path to 4G technology for data streaming applications," according to the Swiss company. "Additionally they offer MQTT Anywhere and MQTT Flex connectivity via u-blox's Thingstream platform out of the box, enabling seamless roaming."
Lara-R6 has dual receiver antennas for reliable signal reception in difficult coverage areas such as indoors as well as for use cases that require voice over LTE.
For security it includes a root of trust, secure boot, and secure communication with regular security updates, said u-blox, which sees it as a cellular modem for telematics, tracking, and health applications, as well as for alarm panels, smart meters and point-of-sale devices.
Amongst Lara-R6 modules is one that is globally certified, with 18 LTE frequency bands and 2G/3G fall-back. There is also one certified by North American mobile network operators AT&T, Verizon, FirstNet or T-Mobile, then another multi-regional variant for use in EMEA, APAC, Japan and LATAM.
Lena-R8 is for tracking and telematics use, with a single receive antenna.
Primarily aimed at use in EMEA, APAC and South America regions. It has 2G fall-back "for global tracking applications using a single unit", said u-blox.
One of the Lena-R8 variants includes the company's M10 GNSS receiver for asset tracking . It can concurrently receive of up to four GNSS constellations.
For coarse positioning data in the absence of GNSS signals, all Lara-R6 and Lena-R8 modules support the company's CellLocate cellular network-based location service.
Engineering samples are scheduled to be available in February.