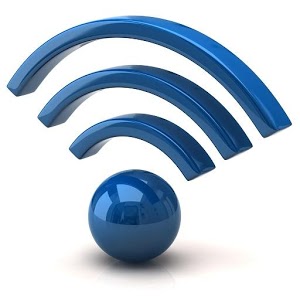 The Samsung E1270 Entry Level sim free mobile phone from Just £22.72 on O2 with Built in FM Radio, flip clam-shell body for protection.
Entry Level Sim Free Mobile Phones

….with  colour  screens, a
reasonable camera and more than excellent battery
life……
If your requirement is for a simple phone, with a colour  screen, a
reasonable camera and excellent battery
life, if this is all you need. No
internet access required, no GPS, no email or anything to bog it down,
or you could be one looking for an entry level sim free mobile phone with some, but not many, bells
or whistles, these are all great options.

The Nokia 30.  Entry Level sim free mobile phones for £49.99, 2.4 inch display, Panoramic picture function, multiple bursts of shots at once so you can select the best, Long-lasting battery life Standby Time
936hrs
Talk Time
6hrs, This is a 3G phone, looks Old school but feels New school, 3.5G connectivity,  using your favourite apps Facebook, twitter and emails, allows you to take self-portraits using voice commands, panorama functionality.
….that give you a taste of smart phone, were you can personalise…..
So if you're looking to buy a phone for casual everyday use, or you just don't
need more complications in your life, look at these, Entry Level sim free mobile phones but still with different features and functions to expand your mobile experience, like the Samsung Galaxy Young, Entry-Level Smartphone sim free mobile phone (right) that gives you a taste of smart phone, were you can personalise the  homepage to suit you, provides easiest and quickest access to the apps used the most.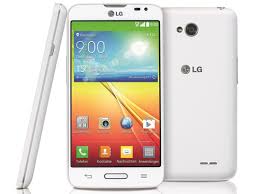 The LG L40 Entry Level sim free mobile smartphone only £59.00 Android Phone.
Expandable Memory Card slot microSD up to 32GB. Internal 4GB, 512 MB RAM.
Connectivity 2G & 3G. Standby Time Up to 600hrs (3G) Talk Time Up to 10hrs
(3G) Processor 1.2 Dual Core Processor.  Operating System: Android
Software Version Android KitKat 4.4.2. Built-in FM Radio MP3 player. Screen:
3.5" Display Access To Internet Pages 3G GPS. Bluetooth. Touch Screen. Camera
3MP
One of the main reason to go for one of
these is if your someone who accesses the internet more than often, you
can use it watch movies and video clips or need a front camera for video
calling like skyping.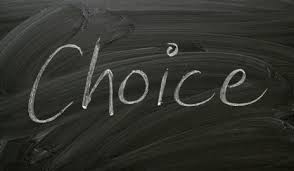 One of the reasons why people feel that smartphones are relatively more
expensive, is that they feel they need data plans, but getting a Data plan is a
choice and not a necessity, as we know people with smartphones with no
Data plans who only access the  internet at home or at work, through
WiFi for free.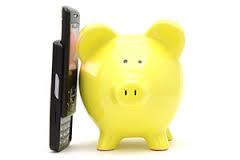 Entry level sim free mobile phones that gives all the possibilities communication can
offer nowadays but at the same time not complicated at all, like taking pictures and sharing
them with friends, sending a text message or simply calling someone.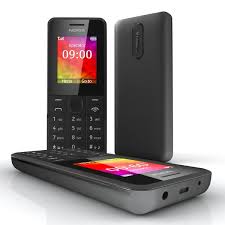 The Nokia 106 another 3G sim free For£9.99 O2 UK
If you sometimes find yourself thinking back to the good old
days when mobiles phones just made phone calls, then read on. These super-simple mobile phones make calling easy for people who
aren't interested in all that Web/Twitter/app nonsense. But unlike the
good old days, these phones are much advanced and sleeker than those Flip phones of the 1990s.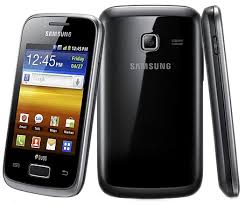 Samsung Galaxy Young
 Samsung Galaxy Young  Entry Level sim free mobile smart phone for just £69.99, Android operating system, GPS, MP3 player. Camera : 3 inch screen, 2megapixel camera, Video capture and playback. Connectivity : 3G network capability, Standard SIM card, WiFi connectivity, Bluetooth.  Memory : 160MB of internal memory. Up to 540 hours standby time.  Size H130, W56, D12.2mm. Weight only 97.5g.
It's somewhat about pinpointing a good match for you in terms of usability, and about figuring out which features and functions really matter. enticing a savvy non-tech  person into the world of smartphones could be a very easy task, why?
  because these days we now have some sim free smartphones with "dumbphone" price tags, a good example are the The Samsung Galaxy Young (above) and The LG L40 sim free mobile smartphones (left).  These are simple sim free smartphones, but you have an array of options to personalise it.  They posses the right number of features that makes it useful without it overwhelming you.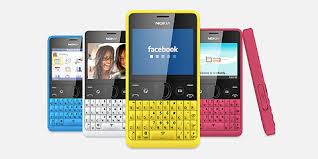 The Nokia Asha 210 White sim free mobile phone.  Shortcut key takes you to your choice of app. 2.4″ QVGA colour display.  Talk time Up to 12 hrs. Standby Time Up to 1125hrs hours. Camera Resolution 2MP.  Access To Internet Pages. Full Qwerty keyboard. Memory card slot, MicroSD. GPS and navigation5.

However for smartphones not everyone wants one as oppose to needing
one.  The fact remains that, a lot of people,  mainly because of the way
they use a phone, a dumbphone is still the best choice.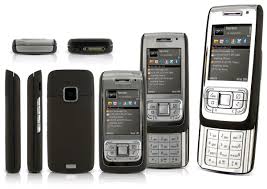 The Nokia E65 Entry Level sim free mobile phone for only £69.99.  Connectivity: Combination of 3G and 802.11g WiFi incredibly fast and easy with internet connection when on the move. Bluetooth.  internal memory 50MB .Screen 2.4-inch QVGA. Symbian OS. Camcorder:Yes,
Features:Video calling (like Skype). Processor:
Single core, 220 MHz, ARM. Storage expansion:microSD.