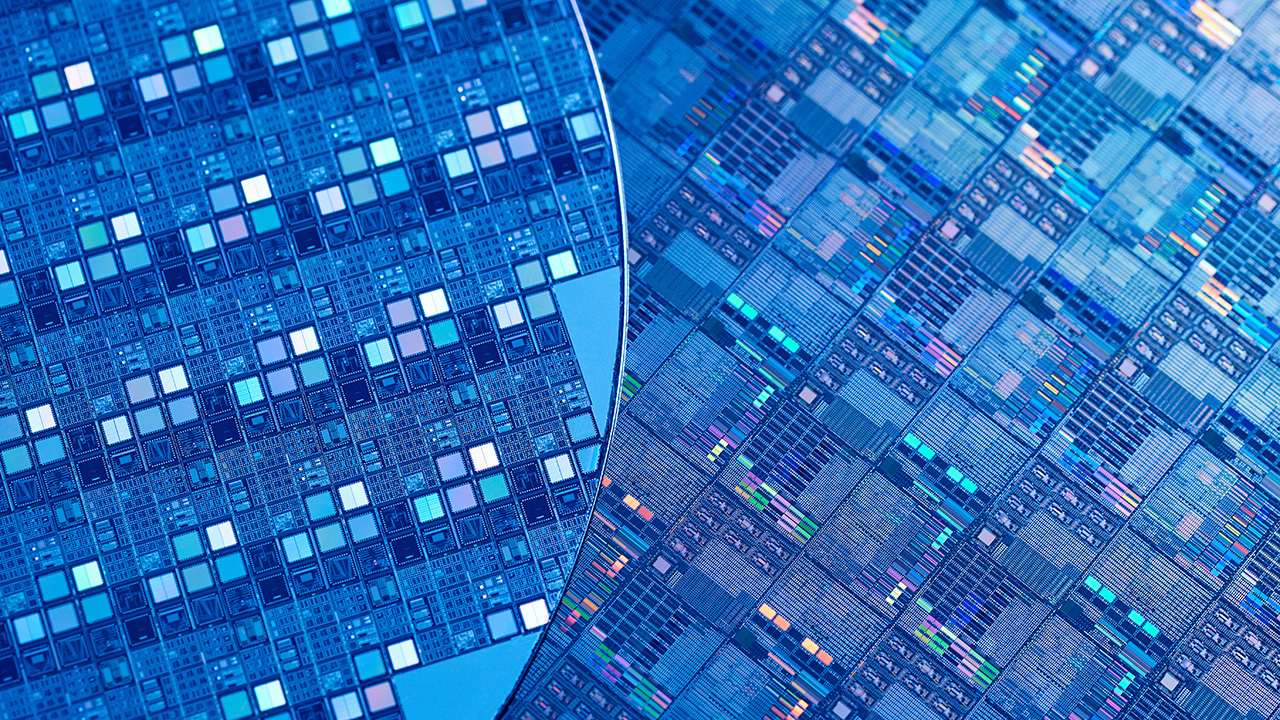 2021 increased 26.2% from 2020, the largest annual increase since 31.8% in 2010, eleven years ago.
The winner for the best forecast for 2021 is Future Horizons with an 18% forecast made in January 2021.
Runner-ups are 14% forecasts by us at Semiconductor Intelligence and by Evercore LSI.
Most forecasts for 2021 made prior to March 2021 were in the range of 8% to 14%.
Recent forecasts for 2022 semiconductor market growth range from 9% from WSTS to 15% from us at Semiconductor Intelligence. Future Horizons is less optimistic for 2022 than for 2021, with a 10% projection based on a downturn beginning in 4Q 2022.
Revenues of the top semiconductor companies were generally strong in 4Q 2021. Non-memory companies grew revenues 7% in 4Q 2021 versus 3Q 2021.
The strongest growth was from Qualcomm at 14%, AMD at 12% and STMicroelectronics at 11%.
All other non-memory companies had revenue increases ranging from 3% to 8%.
The weighted average guidance for 1Q 2022 for the non-memory companies is a 1% decline from 4Q 2021.
Excluding Intel, which is expecting a 6% decline, the non-memory companies expect 2% growth in 1Q 2022 versus 4Q 2021.
Most companies indicate continuing supply chain problems, with overall demand still exceeding supply.
The memory companies (Samsung, SK Hynix, Micron Technology and Kioxia) collectively had a 5% decline in revenue in 4Q 2021 versus 3Q 2021.
SK Hynix and Kioxia had revenue gains while Samsung and Micron had revenue declines.
The memory companies generally see strong demand, but shortages of other components are hampering the production of some electronic equipment and the demand for memory in these products.
The first quarter of the year typically shows a revenue decline from the fourth quarter of the prior year. Over the last ten years, 1Q has declined from 0.5% to 15% from 4Q – except for 1Q 2021 which was up 3.8% from 4Q 2020.
With many companies guiding growth in revenue in 1Q 2022, the outlook for the year 2022 is healthy.
SI is projecting 1Q 2022 will be flat to down slightly from 4Q 2021. Growth in 2Q 2022 through 4Q 2022 should be moderately healthy as capacity shortages continue to be worked out and forecasts  15% growth for 2022.
Most semiconductor shortages are expected to be resolved by 2023, leading to a more balanced market.
The IMF January forecast calls for 4.4% global GDP growth in 2022. Global GDP grew 5.9% in 2021 in a bounce back from a pandemic driven downturn in 2020. The IMF expects global GDP growth to moderate to 3.8% in 2023 – close to the long-term trend – as economies return to more normal activity.
IDC projects smartphones growth will moderate from 5.3% in 2021 to the 3% to 4% range in 2022 to 2024.
IDC forecasts PCs will decline 1.1% in 2022 following pandemic-driven boom growth of 14.8% in 2021.
PCs are expected to grow in the 1% to 2% range in 2023 to 2024, again close to the long-term trend.
Automotive parts shortages should persist into 2022 with some easing by 2023.
Statista projects strong growth of 9% in 2022 and 11% in 2023 as automotive suppliers respond to pent-up demand. Growth is pegged at 6% in 2024, returning closer to normal trends
IC-Insights predicts the semiconductor market will return to recent long term growth trends, with a compound annual growth of 7.1% from 2021 to 2026.
SI expects 2023 semiconductor market growth in the high single digits – in line with historical trends.