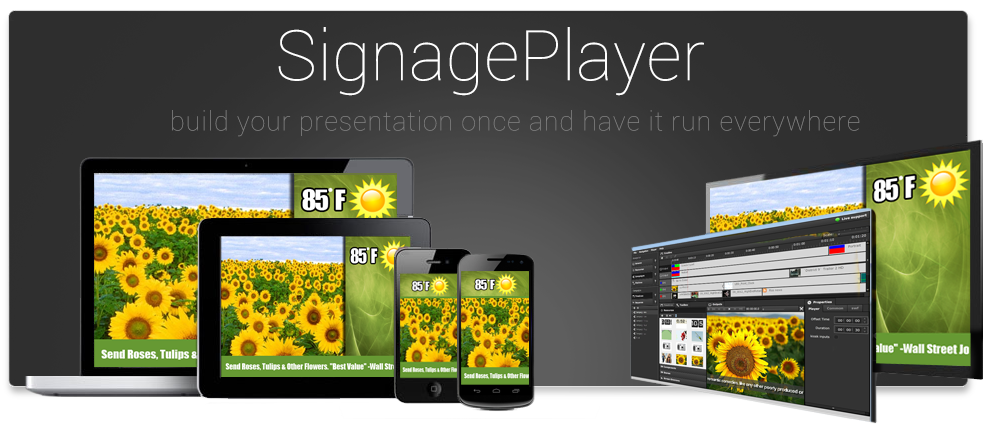 Picking which of the many digital signage players to use is going to depend on your priorities. It may also depend on how many digital signs you wish to use, along with where they are located. For example, if you want to set up digital signs in numerous locations across the country, then it will require different software than if you wanted to set up tens of signs in a single place. Also, some companies want different things playing on different signs, some want the same things playing on signs dotted around a single location. Then there are those who wish to turn their tens of signs into a large cinema screen where all the signs work together to create a single image. All of these options require different types of digital signage software.
What Are The Costs Relating To The Software?
You have to ask yourself if there is a subscription fee or a one-off fee. Is it free, does it come with bloatware, does it add security holes in your systems? The cost of the program alone may not be the only cost, what about deployment costs, does it need a network, does it need a constant Internet connection?
Some are going to tell you that you shouldn't make your decision based on the cost, but there is no point in wasting money on subscriptions you don't need or functions you will never use. In addition, how the software is paid for may lend some degree of credibility to it. If the software keeps trying to sneak in additional charges, like service fees, update fees, etc., then it is probably not a very good or reliable piece of software.
Does it Have Workflow Management and Content Scheduling Tools?
Let's lump these two into the same consideration since one is not as robust without the other. If you have a piece of software that allows for intuitive and useful workflow management, then it makes the whole process of content creation and scheduling a lot easier. On the other hand, if your software doesn't have content scheduling features and tools, then it is probably not worth getting the software at all. Content scheduling may work well with workflow management tools if you have projects where you have to create brand new content over a series of weeks and months.
Are There Network Monitoring and Reporting Tools?
If you set up a number of digital signs and you put them on a network, then some sort of monitoring and reporting tools are required. You need a central hub where you can monitor which digital signs are active, which are receiving new information, which is rerunning old information.
Knowing which are down, which are active, and which are displaying your most current content is important. This is especially true if you have time-sensitive information and/or if you don't like the idea of some of your digital signs being down.
How Compatible is the Software?
In essence, you want your software to work with everything. You want it to work with every type of PC and server operating system, and every type of mobile device operating system, along with TV stick devices from companies like Amazon and Apple. Software like kitcast.tv is able to run on any system and is able to run via remote services too, such as if it were mounted on a cloud platform. Having a highly adaptable piece of software that works on everything is very important unless you are certain you will only ever use one type of device and operating system. If not, having something that is flexible is a big help.
What About Multi-Screen Support?
How you use your digital signs will determine how important things like multi-screen support are. If you want to play the same thing on all your signs, then basic multi-screen tools are all that is needed. Then, if you need things to jump from one screen to another, then a good scheduling program can help you achieve that. However, if you want things like having multiple signs pushed together to create a single screen, then that is going to take some fancy multi-screen support.
The image needs to be broken up into pieces and then distributed among your digital signs. Having the easy-to-use tools is also helpful here because the process of spreading a single stream over multiple signs is tough enough without the software's GUI tools making it more difficult.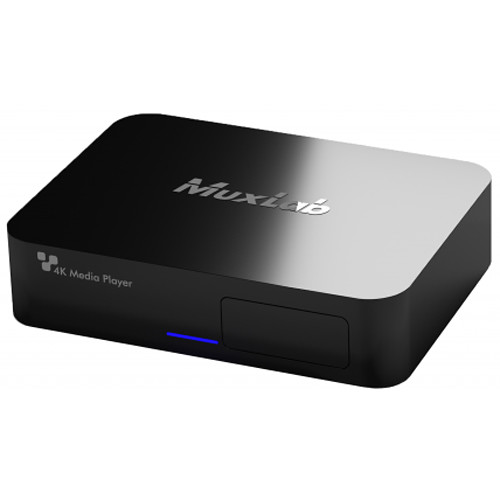 Does it Have Content Creation Tools?
As mentioned in the introduction, this is the sort of thing that matters depending upon your priorities. For example, if you are already creating amazing content with free tools like Blender and Audacity, then you won't need or want software with content creation tools. On a similar note, keep this in mind when you are paying for subscription packages. If there is the option for content-creation tools and they want you to pay extra for them, then consider creating your content outside of the software and then uploading it.
image source: www.digitalsignage.com