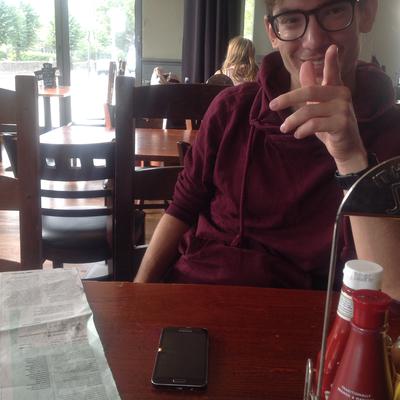 by Alex
(Germany)
Me and my Phone (wish I had the car?)
I was looking for a phone, because my old phone was working too slowly after loading up a few Apps, so I was looking for something more powerful (my old phone was a Samsung galaxy advanced)
I have ended up getting the Samsung galaxy A3, it is very fluent as in you can navigate from screen to screen and app to app very easy and fluidly. the battery life is excellent at least better than my old one.
The only handicap is that you cannot remove the battery, because the screen sometimes gets stuck, sometimes to restore the phone would require you removing the battery, But in this case I have to wait for the battery to run out before I can get the the phone going again, which is not really nice as I have to wait for two hours sometimes or four hours. Apart from that I'm happy.
Thanks for reading my personal review
Have any questions? Just leave me a comment below?

Join in and write your own page! It's easy to do. How? Simply click here to return to Your Mobile Phone.