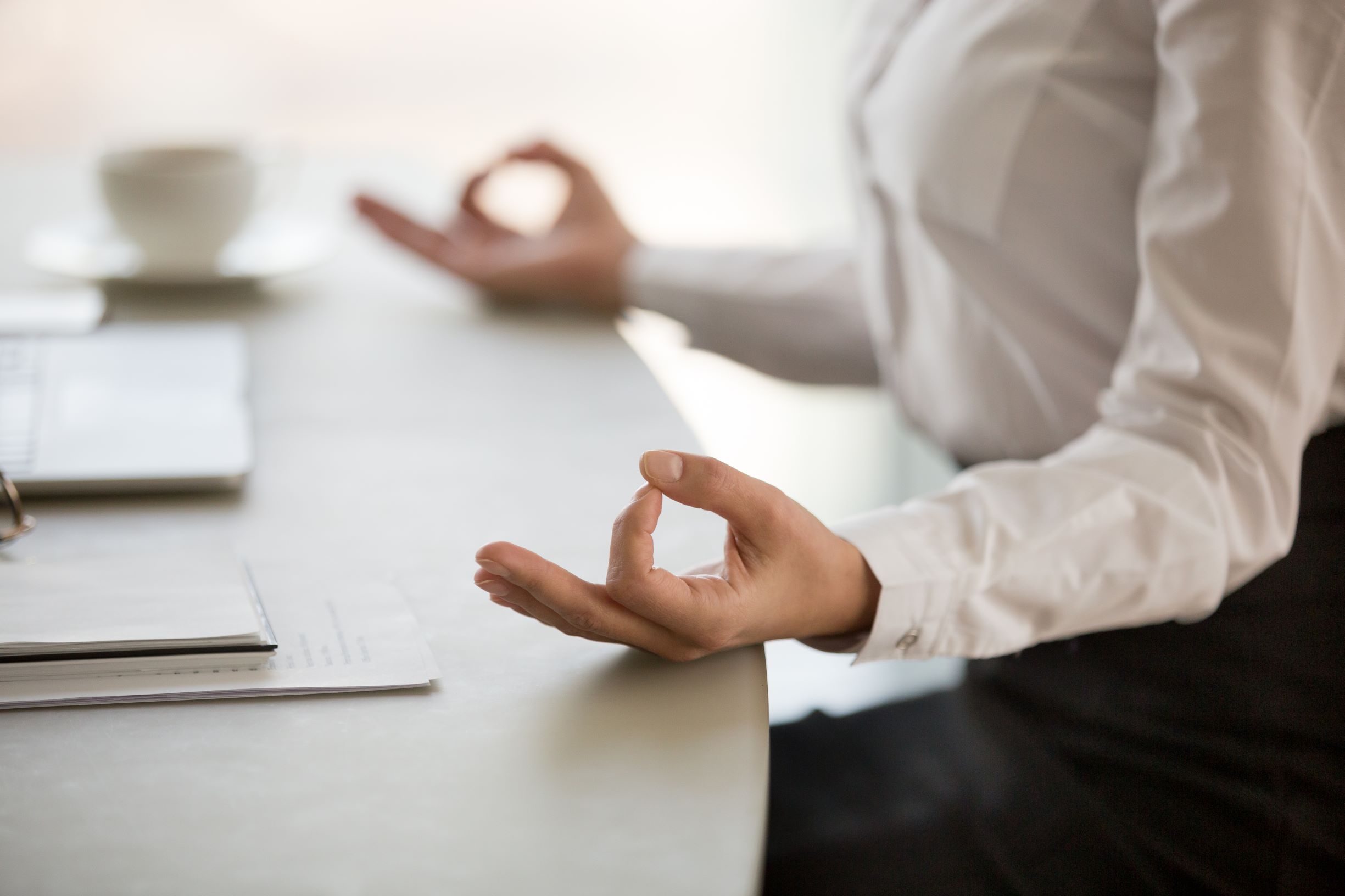 It is estimated that 1 in 6 people each week experience a common mental health problem, such as anxiety or depression, which significantly impacts healthcare resources worldwide(1).
The past year has been challenging with evidence indicating that self-reported mental health and wellbeing worsened during the first COVID-19 national lockdown, and although levels have reduced, 78% say that the pandemic has negatively affected their mental health(2).
Data from the UK Household Longitudinal Study highlighted that for adults' average mental distress was 8.1% higher in April 2020, than it was between 2017 and 2019(3). In England and Wales there were 5,691 suicides in 2019, which was 321 more compared to the previous year(4).
Why is Mental Health important?
Our psychological, emotional and social well-being is all dictated by the health of our mind. From the way we think, behave, feel and act, it affects us in a multitude of ways. It also helps determine the way we handle everyday struggles, stress, life choices and the relationships we form with other people. Mental wellbeing is one of the most important things in everyday life, and it affects people from all walks of life. 
People tend to minimise the importance of taking care of one's mental health, and believe that it should be easy to improve. The path to positive mental health is a hard one that can take weeks, months and even years of work to achieve. Getting to a point where you are happy with yourself takes hard work. It is comparable to working out to get fit – you need to work out steadily for a few months to get where you want to be and then you must work to maintain it. The same goes for the mind – you need to work on it consistently to get to a point where it's good, and then you need to work to keep it that way.
What factors affect mental health?
There are many things that have an influence on mental health and psychological well-being:
Environment

Work

Friends, family and personal relationships

Home

Money

Hardships

Life changes

Physical health issues

Traumatic events

Loneliness.
The Covid-19 pandemic has had a hugely negative impact on mental health overall. A study by the charity Mind in 2021 found that nearly half of adults (46%) said that their mental health had significantly deteriorated since the first national lockdown in 2020, and one in four adults experienced mental distress for the first time during the pandemic.
How is the Mental Health of individuals impacting businesses?
In January of 2020, it was found that mental health costs UK employers up to £45 billion a year, a rise of 16% since 2016. This was before the pandemic, since which, we know that the number and severity of mental health cases has risen. However, this same report found that, for every £1 spent by employers on mental health interventions, there is a £5 return in reduced absenteeism and staff turnover.* Analysis also shows that even higher return on investment can be achieved by early interventions, such as organisation-wide culture change and education.
A report published by Health and Safety Executive in 2019 detailed that 12.8 million working days are lost due to work-related stress, depression or anxiety and approximately 600,000 workers suffering from work-related stress, depression or anxiety in Great Britain.
The main reasons respondents indicated contributed to work-related stress was workload, lack of support and threats or bullying. It's a universal truth that when someone is feeling stressed, depressed, out of place, marginalised or discriminated against, their work is most likely to suffer.
What can companies do?
One of the biggest challenges for employees and employers in 2020 was mental health. Many employees were struggling to manage an evolving work dynamic amid a global pandemic, with 7 out of 10 people saying that 2020 was the most stressful year of their working lives(2). The separation between work and home life are now more blurred than ever, with 41% saying there is no longer a distinction between professional and personal life(2). Organisations must prioritise mental health to avoid a decline in productivity, prevent burn out and play an active role in employee wellbeing. 76% of employees believe that their employer should be doing more to protect the mental health of their workplace(2).
Mental health is important now more than ever. This is not because workplace stress and related mental health implications are new phenomenon, the coronavirus has just highlighted the importance of employee mental health. Mental Health First Aid England has emphasised the importance of staying connected and supporting your own and other's mental health and wellbeing and organisations must take responsibility and support this(5).
Whilst the statistics are there to remind us of the importance mental health has on overall productivity in the workplace, we must also make sure we have protocols in place for individuals with the aim of making them feel supported in their every-day lives if the issues are already there – prevention is a great starting point to make sure we are advocating for our workers, but what happens if the issues are already there?
There are a number of things employers can do to get involved in championing mental wellbeing.
The first point would be to increase awareness – make sure you give your employees access to resources and education from national organisations such as Mind, Anxiety UK, CALM, Mental Health Foundation, Samaritans, Men's Health Forum and more. By doing so, you will help reduce the stigma around the subject, as well as giving individuals a range of support.

Another great way to get involved would be to encourage work-life balance – the mental health charity Mind explains that flexible working can provide employers with a better work-life balance, greater control over their workspace, a chance to avoid traffic and therefore save the commuting time and the opportunity to attend medical appointments – all of them very important for people already coping with a mental illness. Especially after Covid-19, flexible hours in the workplace should be the absolute norm for all the companies that managed to properly function with their majority of their employees working from home.

Consider introducing workplace mental health first aiders to support your employees. The best way employers can care for their staff is by offering the necessary training so individuals can support with poor mental health and to know how to deal with a variety of situations and scenarios relating to the topic.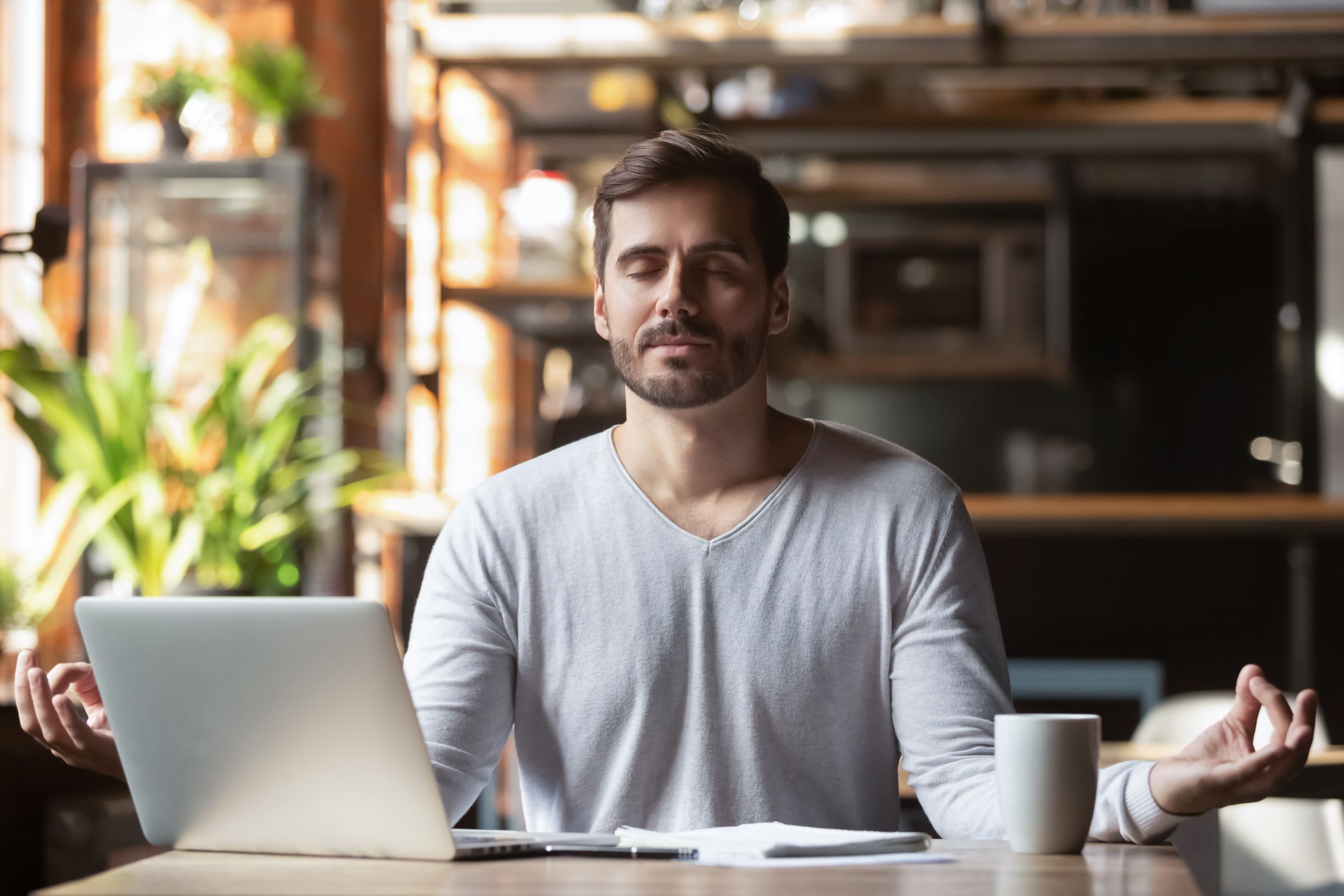 Mental Health Training Courses are here to ensure individuals have all the necessary tools to understand and guide individuals through the process of getting the appropriate support in a crisis, as well as having an overall in-depth understanding of mental health and the factors that can affect wellbeing.
Our Course provides information and the appropriate level of knowledge in handling a situation. Mental Health First Aiders will have:
An in depth understanding of mental health and the factors that can affect wellbeing

Practical skills to spot the triggers and signs of mental health issues

Confidence to step in, reassure and support a person in distress

Enhanced interpersonal skills such as non-judgemental listening

Knowledge to help someone recover their health by guiding them to further support – whether that's self-help resources, through their employer, the NHS, or a mix.
The course will not teach you to be a therapist, but it will teach you to listen, reassure and respond, even in a crisis. The Mental Health First Aider will also be able to pick up on signs and symptoms of mental ill health, therefore benefiting the company even when there isn't an immediate crisis – it will allow the person who has had the training to spot individuals who are at risk and to guide them through to getting appropriate support.
Attending the Mental Health First Aid course will help with:
Raising awareness and mental wellbeing literacy

Reducing stigma around mental ill health

Boosting knowledge and confidence in dealing with mental health issues

Promoting early intervention which enables recovery
If you would like to find out more about supporting your employees in the workplace, please do not hesitate to contact us on 020 8203 7447.
* A 2020 report by Deloitte found