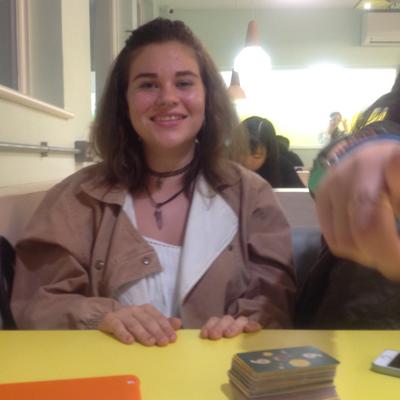 by Anna
(Germany)
Hello my name is Anna before I had my HTC Desire ? I had a SONY EXPERIA CONPACT Z3 for almost a year. I was abit disappointed with the phone because it broke down and the display was playing up, the reason why l bought a Sony is because it was so compact it fit right into my Hand ( I have small hands)and they last forever and that one (Sony Z3) did not.
So that's the reason I'm now using the HTC DESIRE EYE. And because I'm really into photography and getting excellent pics from my phone is really important to me, my HTC at the moment has a 13 MP, 4160 x 3120 pixels, autofocus, LED flash (Main Cam) and 13 MP, autofocus, dual-LED (dual tone) flash, HDR (Second Cam). No other Mobile right now can boast of this. So if you are a selfie fan like me in view of a high-resolution front-facing camera then this phone rocks like no other.
My Disire has a big 5.2 inch screen, this is nice, I just love watching video clips, streaming and watching movies on it , plus with 16M colors on the screen the images are so vividly clear.
While I love my music to death, as one would expect from HTC as a standard with all HTC phones these days, the Desire EYE also features front-facing stereo speakers with HTC BoomSound technology.
Main negative is that the phone is big for my petite hands ??