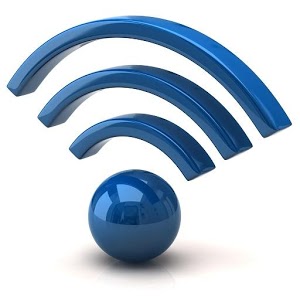 Biggest

mistake of HOW 76% OF MOBILE SUBSCRIBERS WASTE ALMOST £250 EVERY YEAR
According to Billmonitor, formed by mathematicians in Oxford, produced the figures
after analysing nearly 28,500 anonymous mobile phone bills and comparing
to 8.5million contracts on offer from retailers and network
providers.
They found out that :-
52% of Users are on tariffs that's too large for
them, as a result of being on the wrong tariff, users use on average just one quarter of their monthly calling
allowance.
Total waste: £2.62bn
29% Users are on tariffs that's too small for
them, as a result of being on the wrong tariff they wasted money
on out of allowance calls, data usage, texts,  as well as other costs
that could be reduced with a larger tariff like 40p/pic sent.
Total waste: £1.53bn
19%
waste money by not
optimising free benefits, text and  data allowances, or taking advantage
of the lower costs that 24 month contracts provide, however they have the right level of inclusive minutes.
Total waste: £0.74bn
There are a number of points to look at before choosing a
contract. For instance, mobile-phone and network companies want to hold-on to their customers
for as long as possible,so to make you sign up to
longer contracts, they offer  incentives so often.
Going
on an
18month or 24month contract, rather the traditional shorter 12month
contract, can save you between £5 and £10 per month.  However in the
world of mobile phones 24
months is a long time changes happen fast, new tariffs, phones, faster
connectivity speeds…you could move house.
…Our Choices are
researched Choices chosen from
researched Options…….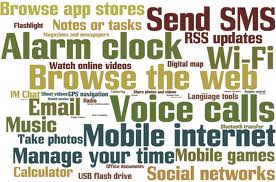 ……it's vital to first secure the best tariff that mirrors your typical
usage……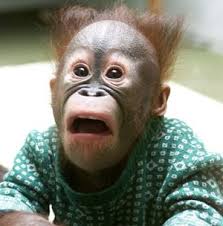 choosing the wrong tariff can proof costly..make good choices……so you don't end-up with a face like him